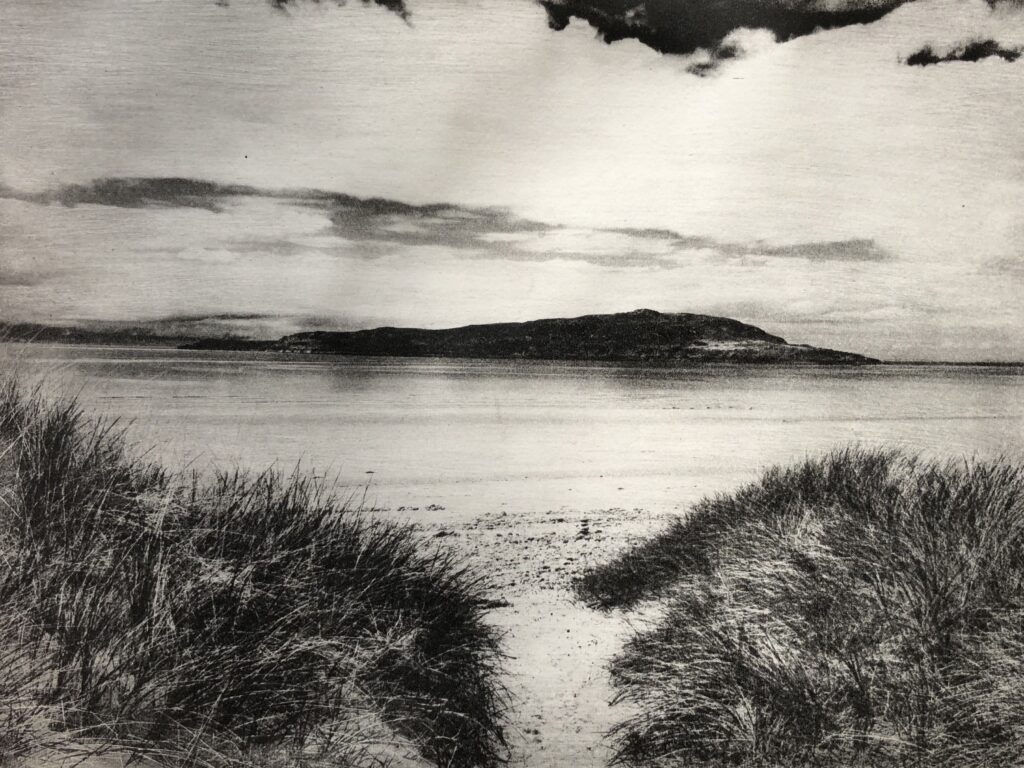 Art in Your home
Art in your home adds personalised elegance to your space.
Following the initial discussion to find out what art is required that would match your personality and style and to complement your space in your home or just because you like the artwork.Whether you want your piece of art to be centre of attention in the room or to make a more subtle contribution to the room.
The sort of questions to think about are, what sized work of art, into which space will it go? Is it a particular style? For example a painting of impressionism,    abstract or realism or photography or sculpture? We can offer a service to our Herts and London clients to visit your home and present work to enable you to make the right choice for specific spaces.
Service can include high quality framing service and offer delivery and installation at competitive prices.
Original prints below are of artist Angela Mellen. Other Artists work of Oil painting, pencil drawing, and photography prints are sourced for client's specification from Angela's portfolio of Artists. We can also manage the commission for you for something unique. Please Contact Angela to discuss.